Ref­er­ences and cus­tomer suc­cess stories
ArtiMinds: uni­ver­sal soft­ware solu­tions & indi­vid­ual services
ArtiMinds offers soft­ware solu­tions and project ser­vices to auto­mate indus­trial processes using robots. Whether "sim­ple" or com­plex – whether only need­ing soft­ware sup­port or even con­sult­ing & imple­men­ta­tion ser­vices: Users can count on our many years of expe­ri­ence in every phase of their project, we sup­port them where they need us.
ArtiMinds RPS offers a uni­ver­sal pro­gram­ming approach, with which even com­plex process work­flows can be auto­mated in a robust and flex­i­ble way. Com­pared to man­ual pro­gram­ming using source code, you will only need a frac­tion of the time and no spe­cial exper­tise in robotics.
Our goal is to sim­plify and stan­dard­ize the pro­gram­ming of robot-sup­ported automa­tion solu­tions so that the tech­nol­ogy is afford­able and prof­itable for com­pa­nies of any size and structure.
We would be happy to present our soft­ware and appli­ca­tions to you in an online demo. From plan­ning and pro­gram­ming to oper­a­tion and main­te­nance, ArtiMinds robotic soft­ware pro­vides you with a cost-effec­tive, prof­itable, flex­i­ble and uni­ver­sal solu­tion that offers entirely new pos­si­bil­i­ties for robot-sup­ported automation.
Con­tact us. We look for­ward get­ting in touch with you!
A selec­tion of lat­est cus­tomer projects
Fol­low a man­ual added link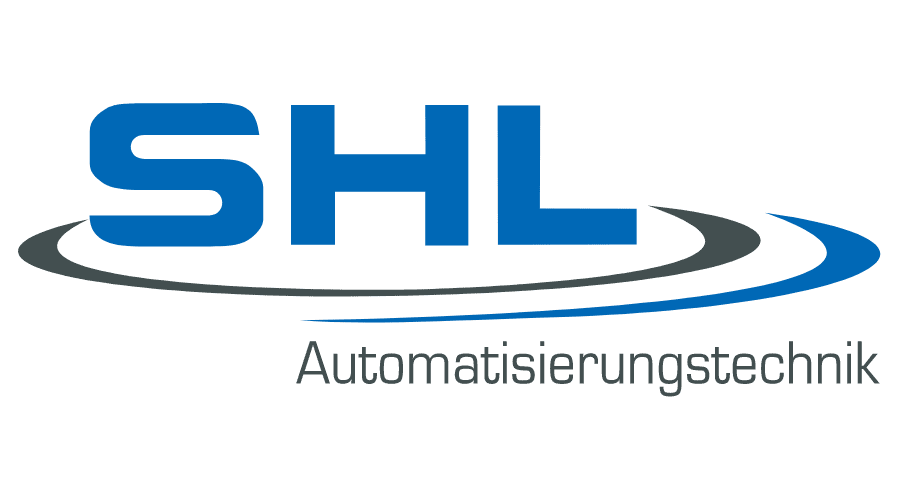 ROBOTIC GRIND­ING APPLI­CA­TION FOR PRO­CESS­ING WELD SEAMS
Together with ArtiMinds, SHL auto­mated a highly chal­leng­ing weld fin­ish­ing robot appli­ca­tion. The goal was to develop a flex­i­ble solu­tion with­out spin­dles to min­i­mize mon­i­tor­ing and main­te­nance efforts.
Fol­low a man­ual added link
FORCE-CON­TROLLED GRIND­ING OF MOLDED SHELLS
In coop­er­a­tion with ArtiMinds, Maus has found a solu­tion to grind out their mold shells, which have very com­plex geome­tries, force-con­trolled and pre­cisely using a robot.
Link to: Primus Präzisionstechnik
FORCE-CON­TROLLED GEAR ASSEMBLY
In order to keep the repeata­bil­ity and process sta­bil­ity high even when procud­ing large quan­ti­ties, Primus has pro­grammed a robotic cell with ArtiMinds. Learn more!
Link to: ACP
INNO­V­A­TIVE SOLU­TION FOR DEMAND­ING AUTOMA­TION TASKS
To pro­gram com­plex motion sequences for sen­sor-based robot appli­ca­tions, acp sys­tems used the ArtiMinds RPS soft­ware. Learn more!
Link to: Greene Tweed
SUR­FACE PRO­CESS­ING: FLEX­I­BLE DEBUR­RING CELL
Greene Tweed used ArtiMinds RPS to set up and install a flex­i­ble robot-based automa­tion solu­tion to deburr work pieces with com­plex flash lines. Learn more!
Link to: ZF Friedrichshafen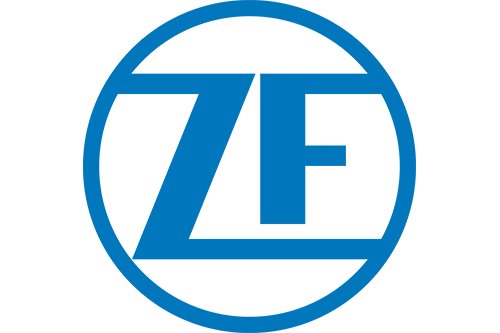 MAN­U­FAC­TURER-INDE­PEN­DENT ROBOT PROGRAMMING
Pro­gram and sim­u­late robot appli­ca­tions inde­pen­dent of man­u­fac­tur­ers, reduce main­te­nance costs and alle­vi­ate the lack of skilled work­forces. Find out how ZF suc­ceeds thanks to ArtiMinds!
Link to: Galli
STATE-OF-THE-ART LEATHER GOODS PRO­DUC­TION USING NO-CODE ROBOTICS
To auto­mate its leather goods pro­duc­tion, Galli ven­tured into robotics. How­ever, since there were no robot pro­gram­mers on the team, the no-code solu­tion ArtiMinds Robot Pro­gram­ming Suite was used. Learn more!
Link to: Mann+Hummel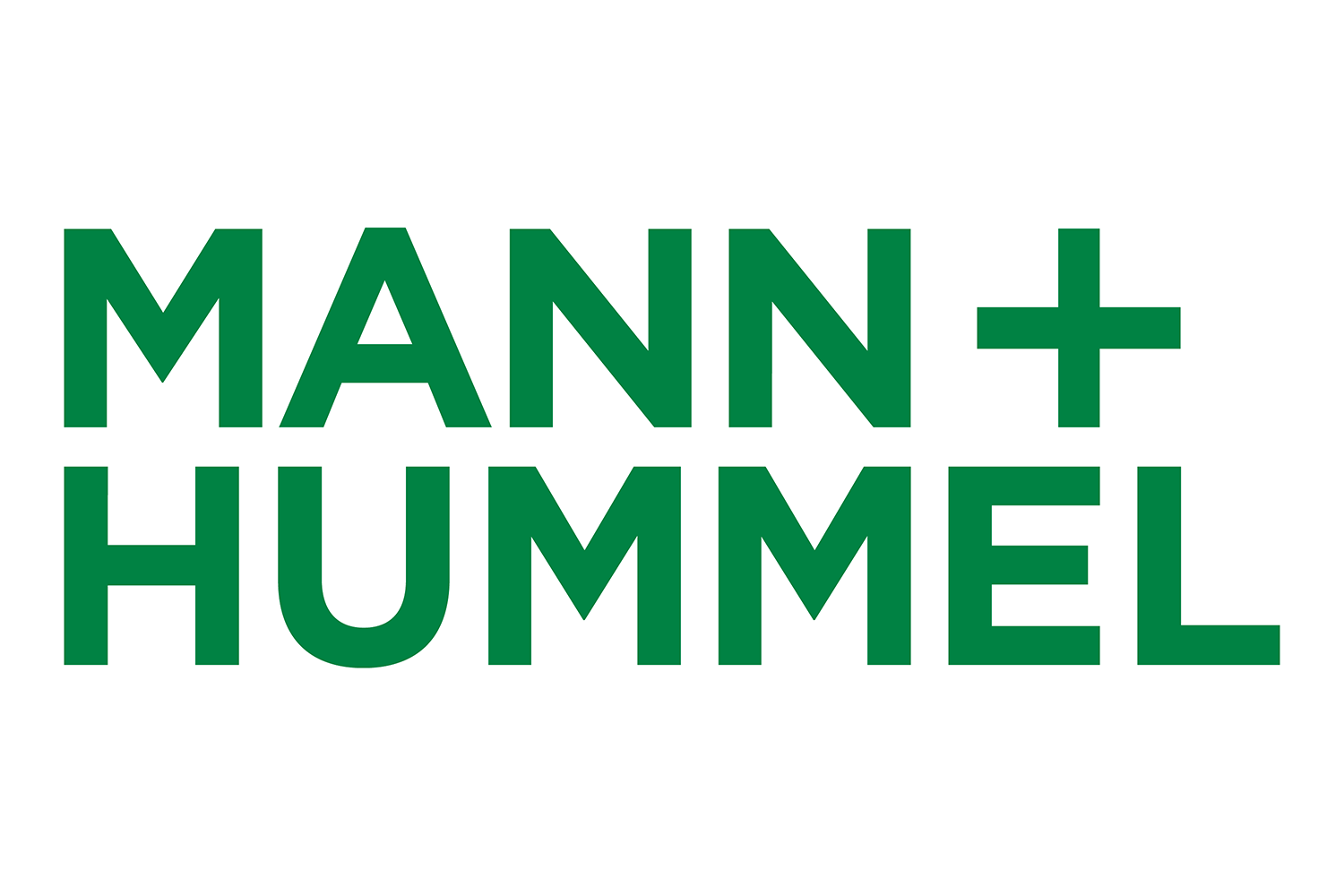 BIN PICK­ING APPLI­CA­TION EAS­ILY IMPLEMENTED
At its plant in Speyer (Ger­many) Mann+Hummel demon­strates that even 2D bin pick­ing appli­ca­tions includ­ing inte­gra­tion of a vision sen­sor can be eas­ily imple­mented with ArtiMinds RPS.
Link to: SHL Automatisierungstechnik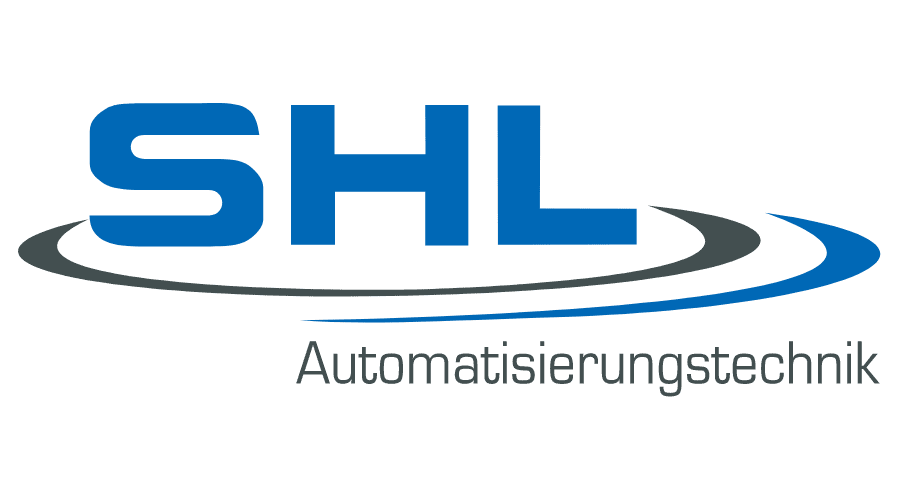 PROCESS OPTI­MIZA­TION WITH ARTIMINDS LAR
Our part­ner and expert for auto­mated sur­face fin­ish­ing, SHL Automa­tisierung­stech­nik, suc­cess­fully uses ArtiMinds RPS and LAR to min­i­mize the time required to set up and opti­mize robotic abra­sive appli­ca­tions and to increase process qual­ity. Learn more!
Link to: VISO­MAX Coat­ing GmbH
FORCE-CON­TROLLED POL­ISH­ING OF SURFACES
How did VISO­MAX solve the pol­ish­ing of painted sur­faces with robots? Find out more!
Fol­low a man­ual added link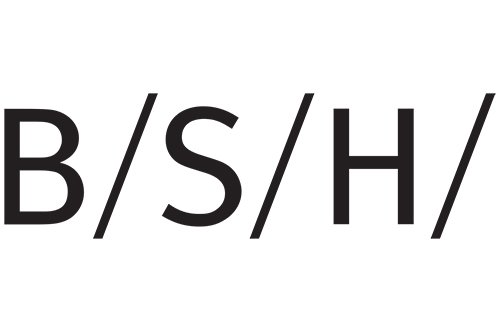 STRATE­GIC COOP­ER­A­TION AT ITS BEST
In coop­er­a­tion with ArtiMinds and Siemens Dig­i­tal Indus­tries Soft­ware, the BSH Home Appli­ances Group suc­cess­fully rolled out advanced automa­tion solu­tions world­wide. Learn more!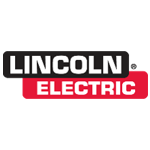 ArtiMinds has been a great addi­tion to my robotic pro­gram­ming capa­bil­i­ties. I've been able to per­form force con­trolled checks and move­ments that I would not have ever been able to with­out the software.

After the first talks and pre­sen­ta­tions , I knew : This is exactly what we need . The Robot Pro­gram­ming Suite enables us to do uni­ver­sal robot pro­gram­ming at a qual­i­ta­tively higher level.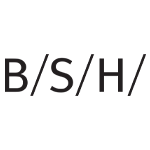 The Artiminds tech­nol­ogy itself inte­grates eas­ily into exist­ing work­flows because the gen­er­ated code runs on the stan­dard con­troller of the robot.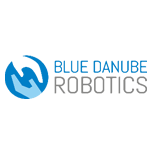 ArtiMinds enables a much faster pro­gram­ming and is backed by its respon­sive and com­pe­tent support.
Excerpt from cus­tomers who trust in us